mrsqueegee.ca
This website is being built using LiteSite Website Builder.
Choose a .CA domain, gain trust across Canada
Search Now
LiteSite Website Builder: Build your website in under an hour!
Intuitive drag and drop builder
Professional 1-page website templates
Includes 1 branded email account
Built & Hosted in Canada
Secured with HTTPS
No coding required
Backed by terrific customer support
Affordable, quick and simple
Learn More
---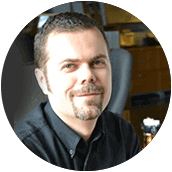 We make things easy. We're just a phone call or email away, seven days a week.
Call 1-866-221-7878